We received this note about the first few flights of 2014 in early January from our aviation program:
Starting a new year, we started today (January 2) with our flights to continue serving rural and indigenous communities of Bolivia. Today we return to Oromomo 4 recovered patients, we dropped off medical supplies in Asunta, and we brought a child with hydrocephalus from Ushbe for a valve change.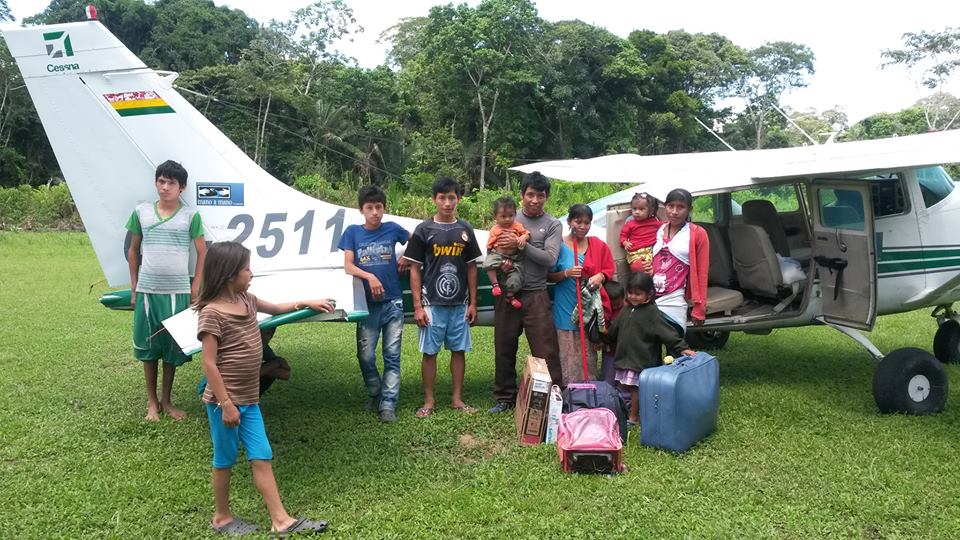 Happy 2014! You can learn more about our aviation program here.