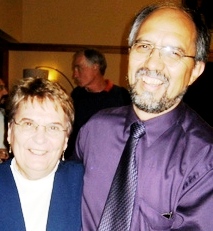 Our Story
We started in 1994 with the goal of saving surplus medical supplies from the landfill in Minnesota and shipping them to Bolivia, where we knew these supplies were desperately needed and could be used immediately.
The Beginning – Collecting Medical Supplies
Mano a Mano's co-founder, Segundo Velasquez, was born in Bolivia and grew up there before moving to Minnesota as an adult. His brother Jose, a pediatrician working in Bolivia, would ask Segundo to bring medical supplies back home whenever he traveled back to visit family. Over the years the amounts grew from a few items in a suitcase to 32 boxes!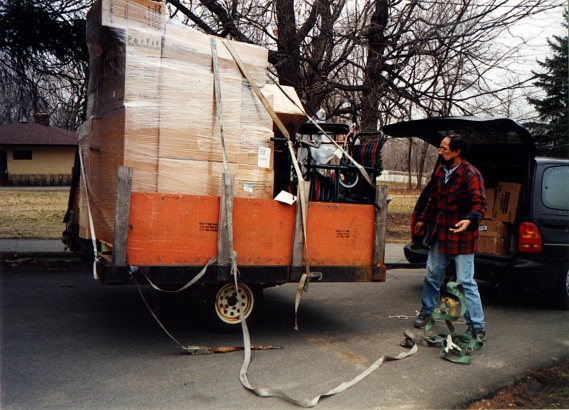 Mano a Mano Co-Founder Segundo Velasquez, on the first successful shipment of supplies:
We had packed over 2,000 pounds of supplies in boxes throughout the year. I planned to travel to Bolivia with them as soon as my vacation time arrived. I packed thirty-two boxes into the cheap little trailer that Joan and I had bought for donation pickups and strapped them down with bungee cords. 
Moving these boxes in Miami was another story. I realized that the cargo was delivered to the air cargo terminal at the other end of the airport. I had to figure out a way to transport thirty-two boxes from one terminal to the other. A taxi would not do, not even a rental van would hold the thirty-two boxes. I took a taxi to air cargo knowing that something would come up. No problem. But when I got there, I saw only loading docks and 40-foot truck trailers.
I knew that none of these professional, semi-trailer drivers would be willing to haul my boxes for just a few miles. While standing there searching for a solution, a paisano (a countryman) appeared before me, driving a battered cattle truck. I knew he would help if asked, and he did.
Together we loaded the boxes and hurried to the passenger terminal. We had to unload on the outer median that divides several lanes from the airport itself. One by one, I moved boxes across two lanes of traffic to the terminal building and the Lloyd Aereo Boliviano counter. All of the boxes arrived with me at the intended destination, our first successful shipment to Bolivia completed!
Mano a Mano Founded in 1994 With a Simple Goal
In 1994 Segundo and his wife and Mano a Mano co-founder Joan Velasquez (a former Peace Corps volunteer in Bolivia) came together with friends and family to collect enough surplus medical supplies and equipment to equip the hospital in Bolivia that Jose managed.
That was the start of Mano a Mano.
Dedicated volunteers in the US sorted supplies in the basement of the Velasquez' home and stored finished boxes under tents in the backyard, and a similarly dedicated group of volunteers received supplies in Bolivia and ensured they were distributed to their intended destination.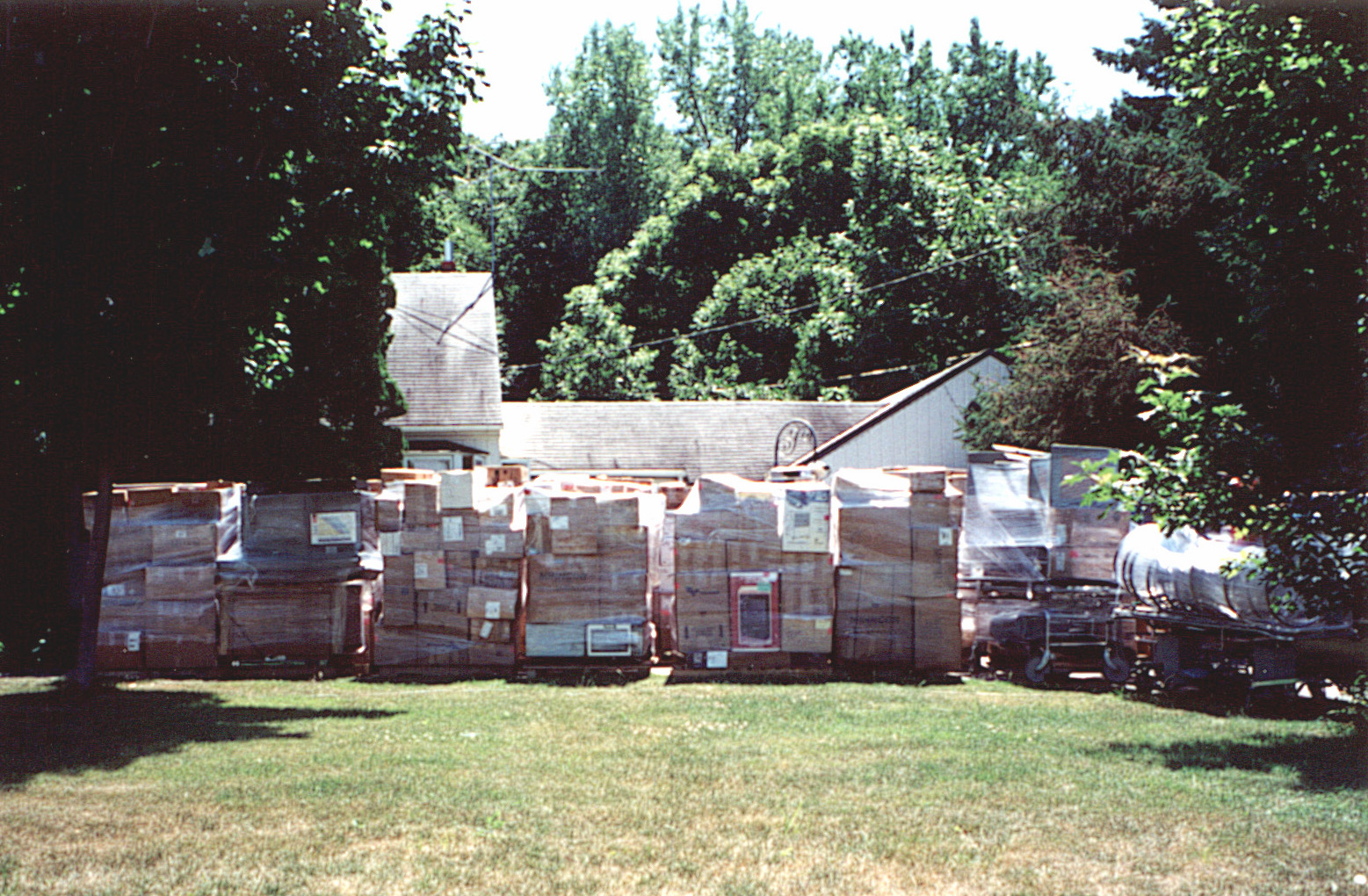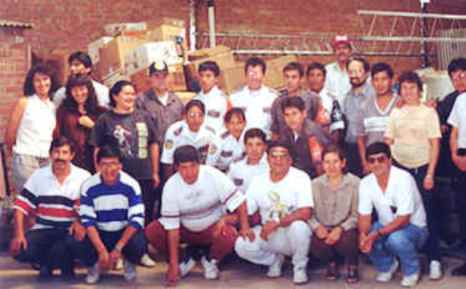 Mano a Mano Today
From our humble beginnings collecting small amounts of medical supplies, Mano a Mano has grown into an organization that has built more than 300 infrastructure projects throughout Bolivia – from clinics and schools to roads and water reservoirs; all of these projects were done in collaboration with the local community, and all of these projects continue to operate today.

Every project begins with a request from a community, and our programs have expanded over the years to meet their needs and to also further our mission of 'creating partnerships with impoverished Bolivian communities that improve health and increase economic well-being' (
click here to learn more about our partnership model
).
We have not strayed from our original approach – we still accomplish our mission largely through dedicated volunteers in both the US and Bolivia and a small staff in both countries, working together with communities and municipal Bolivian governments so that they can work to improve their own lives for the long-term (click here for a list of our projects and programs).
Overview of Mano a Mano Programs
Gaining Ground – The Mano a Mano Book
We have recently published a book about our first 20 years in operation; to learn more about our story you can buy the book Online from Beaver's Pond Press or on Amazon.