Mano a Mano Bolivia focuses on health and education projects, including health clinics and schools, and was founded in 1999.
Improving Access to Health Care
Mano a Mano Bolivia, in collaboration with Mano a Mano International Partners, works together with Bolivian communities, their municipal government leaders, and the Bolivian Health Ministry to build community clinics throughout Bolivia (you can read about our partnership model here). Every clinic we build is fully equipped, fully staffed, and fully supported to ensure that each clinic is completely functional and can provide high-quality health care for years to come. You can learn more about the clinic projects we have completed on our Project Map and Results Page.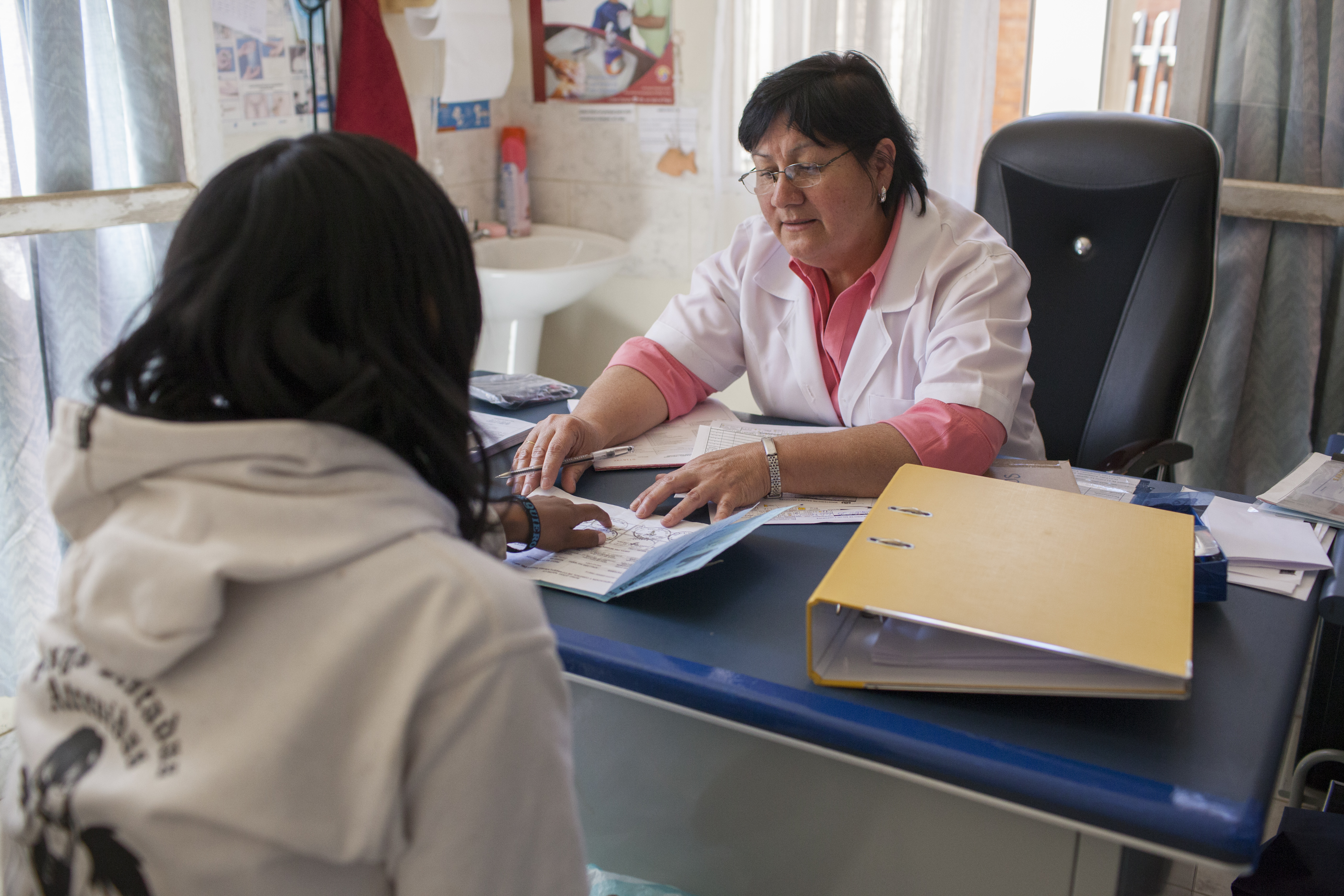 Improving Education & Sanitation
Using the same partnership model as our clinic program, Mano a Mano Bolivia builds classrooms and community bathrooms to improve access to education and better sanitation. The majority of these school and sanitation projects are built in communities in which we have previously built a clinic, both because we have an established working relationship with the community and know that they will follow through, as well as education and sanitation projects complementing clinic projects in our effort to improve lives in an integrated approach.
Donate to Improve Health & Education
Our clinic and school projects have been very successful; they are relatively low-cost, have proven to be able to retain medical professionals and teachers in extremely isolated locations, include training & education programs for staff, and demonstrate how many groups working together can achieve a common goal. But there is a long ways to go – we have 148 active requests from communities for clinics alone.
These projects are only made possible by YOUR SUPPORT – your donation is the seed money that allows Mano a Mano to mobilize all of these different groups and multiply your donation many times over. You can help make a health or education project a reality for a community in Bolivia by making a donation below.